We work together with the client to create a unique design, based on functionality, sustainability, cost  and innovation.

The architecture around us: the spaces we live, work and relationships have a significant impact on our way and quality of life. We therefore believe that the end user must be the starting point of design. Of course, far beyond just the functional: the design is also based on environmental factors, economic, ergonomic. Because the building is designed not only for today but it must be designed to be a sustainable design thinking into the future at a reasonable cost.
We stress the environmental influence on the design. A building should fit in your environment, while giving added value to this same environment. When working with business customers and institutions, which are not end users, customer specify the starting point and use objectives for the project.
In both cases, we begin our approach with an analysis of all aspects of building design, it is important to first agree on these issues before the design process itself begins.
Closely with the client, we develop the design to the detail. In this way the project is developed stage by stage and is a joint project between the client and architect.
Why us?
Design Excellence – We believe in the extraordinary power of design to influence the quality of life.
Innovation – We question accepted methods in order to access improved processes and technologies.
Sustainability – We lead by example, providing clients with projects that are environmentally sustainable and responsible.
Slide the bar and see the difference

[twenty20 img1="557″ img2="556″ offset="0.5″ before="Before" after="After"]
Very Happy with my new house! Their work is professional and I
am hoping for future collaborations as well.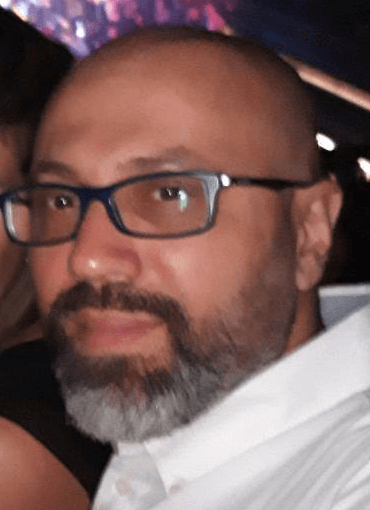 Chadi C.
Surveyor